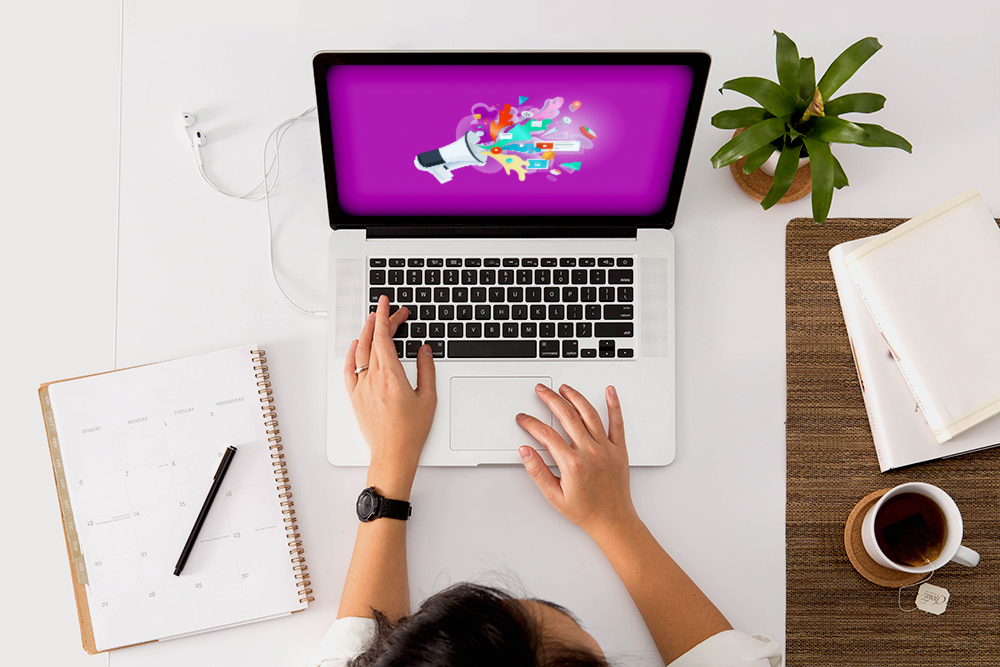 Not only we're familiar with the technical side of digital advertising, but also we create and implement effective strategies that lead to reaching your desired goals. We are familiar with all types of social media and web advertising from a targeted Facebook ad to a Web banner. Its not only about digital engagement with your targeted audience, but turning them from potential into paying customers.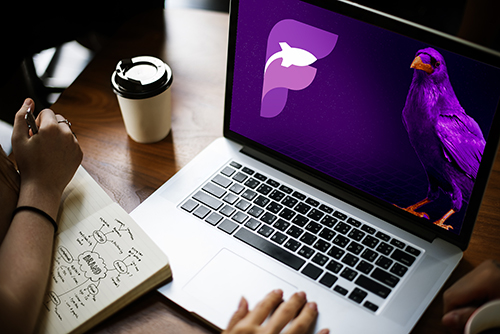 Our website developers provide expert web application development and web design services to our clients. We offer a variety of website design and development services, from creating mobile web development solutions and responsive website designs, to building e-commerce and intranet experiences using the latest and proven web technologies.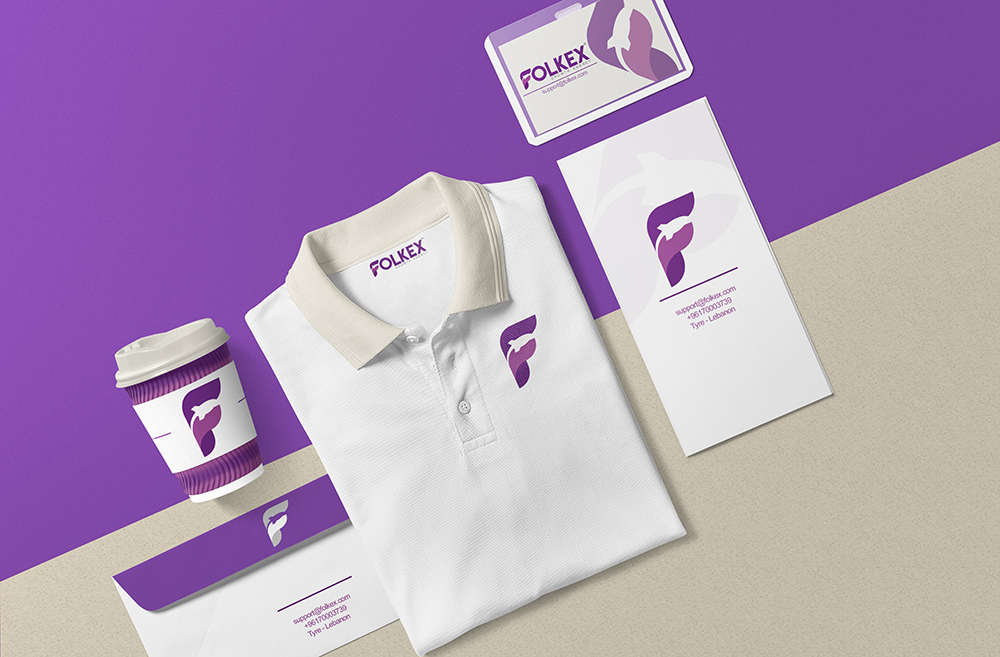 Graphic design & branding
We distinguish your brand from the competitors and highlight what makes you the better choice. We build your brand to be a true representation of who you are as a business. We communicate your ideas through typography, imagery, color and form. We also provide product packaging design, flyers design, canvas design and any online and offline branding designs.
Detailed

MARKETING SERVICES
Are you ready to grow your business?